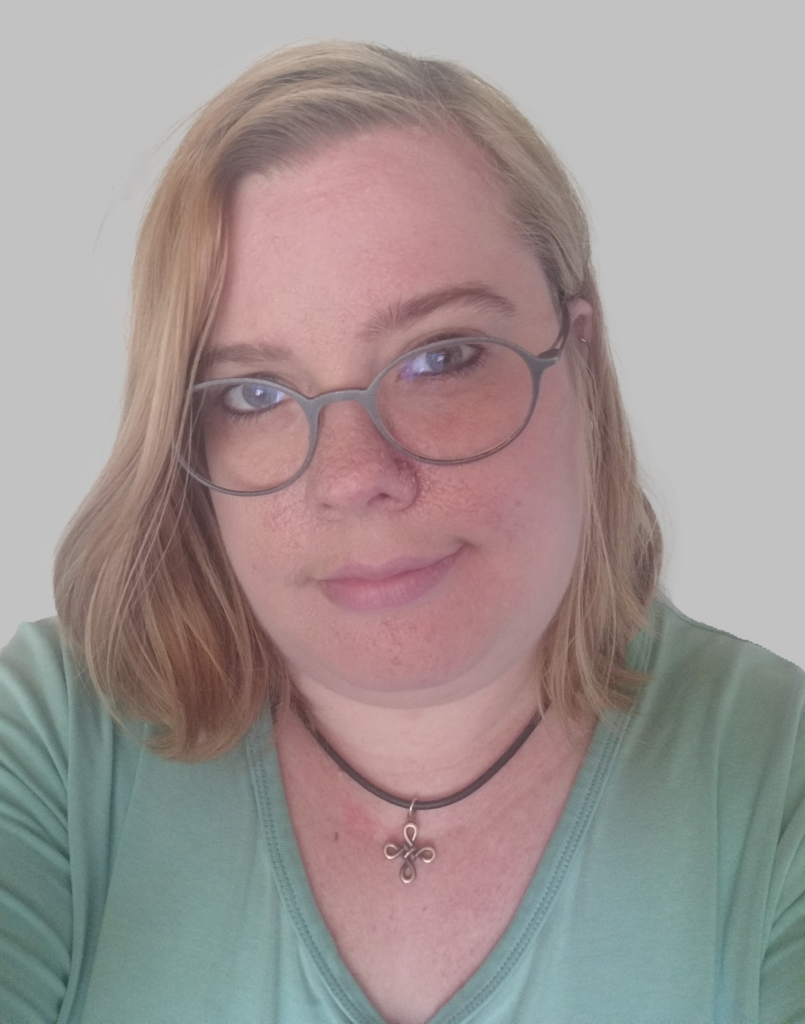 Education
I've a bachelor degree within information, culture and communication in relation to social media, commercials, information architecture (UX and UI on websites), participatory culture among many other subjects.
Art History
I have been drawing since I could hold a pencil at the age of 3.
My grandfather and mother has been a great source of support and inspiration to keep developing my skills. My mum is a former art teacher and has taught me a lot about colour theory and different techniques, while my grandfather was a painter and gave me advice. Later I went to a teacher school myself where I had art classes, following visual communication and Iconology at the university.

At the same time I've been through internships - 1 were at a marketing firm where I did website layout, banners, Marquees, web commercials etc. and another at a furniture company where I created their logo and concept art for chairs.
Behind the username
My artist name has been Hoshi-Hana since 2005.
It origins back to the Japanese words: Hoshi for Star and Hana for Flower. So it is translated into Star-Flower.
Interests
⭐️Art
⭐️Writing
⭐️Reading (primary books)
⭐️RPG - Pen & Paper (Pathfinder, World of Darkness + more)
⭐️Gaming (MMORPG, puzzles, Hidden objects game, Indie)
⭐️Coding
⭐️Music
⭐️Watching anime, series & movies
⭐️Sleeping




Tools used
Graphic Display + tablet
I use a XP-PEN Artist 15.6 Pro
A Graphic display (tablet) that I have had since January 2020 and it's the best art investment I have made in a while.
I still have my Wacom Intuos ART small in reserve.
This is my 2nd year with it and it's still holding up fine. I really recommend it to those of you who are just starting up with digital art or can't afford a display graphic tablet.
Monitors
2 x ASUS VA249HE 23,8" HD
Being an artist makes you stare at the same monitor for several hours, so you have to take care of your eyes. There's blue light filter etc. so I recommend this one as well.
PC Specs
Pro Gamer GTX 1070
⭐️NZXT H500 Black
⭐️MSI MPG Z390 GAMING PRO CARBON, S-1151
⭐️Intel Core i7-8700 Processor
⭐️Palit GeForce GTX 1070 Dual
⭐️HyperX Predator DDR4 3000MHz 16GB
⭐️Cooler Master Hyper 212 LED Red
⭐️Samsung 860 EVO 250GB M.2 SSD

PC programs & Apps
⭐️Paint Tool SAI 2.0
⭐️Clip Studio Paint
⭐️Photoshop CS6
⭐️Aseprite
⭐️Camtasia Studio
⭐️OBS

⭐️Pose Tool 3D
⭐️Magic Poser
⭐️Color Reference
⭐️dotpict
⭐️StickerMaker

Traditional materials
Markers & Pens
⭐️Promarkers
⭐️Sharpie Fine point
⭐️Staedtler triplus fineliners