All seasons brings something special with them but I find Autumn especially magic and beautiful. The slight crisp chill in the air and don't get me started on how breathtaking it is when the trees turns into an ocean of yellow, orange, red, brownish purple and various shades of green.

To celebrate the midsummer I'm excited to add a new badge set of gradient maple leaves to my shop. As with seasons many shapes of leaves looks great but nothing beats the characteristics of maple leaves.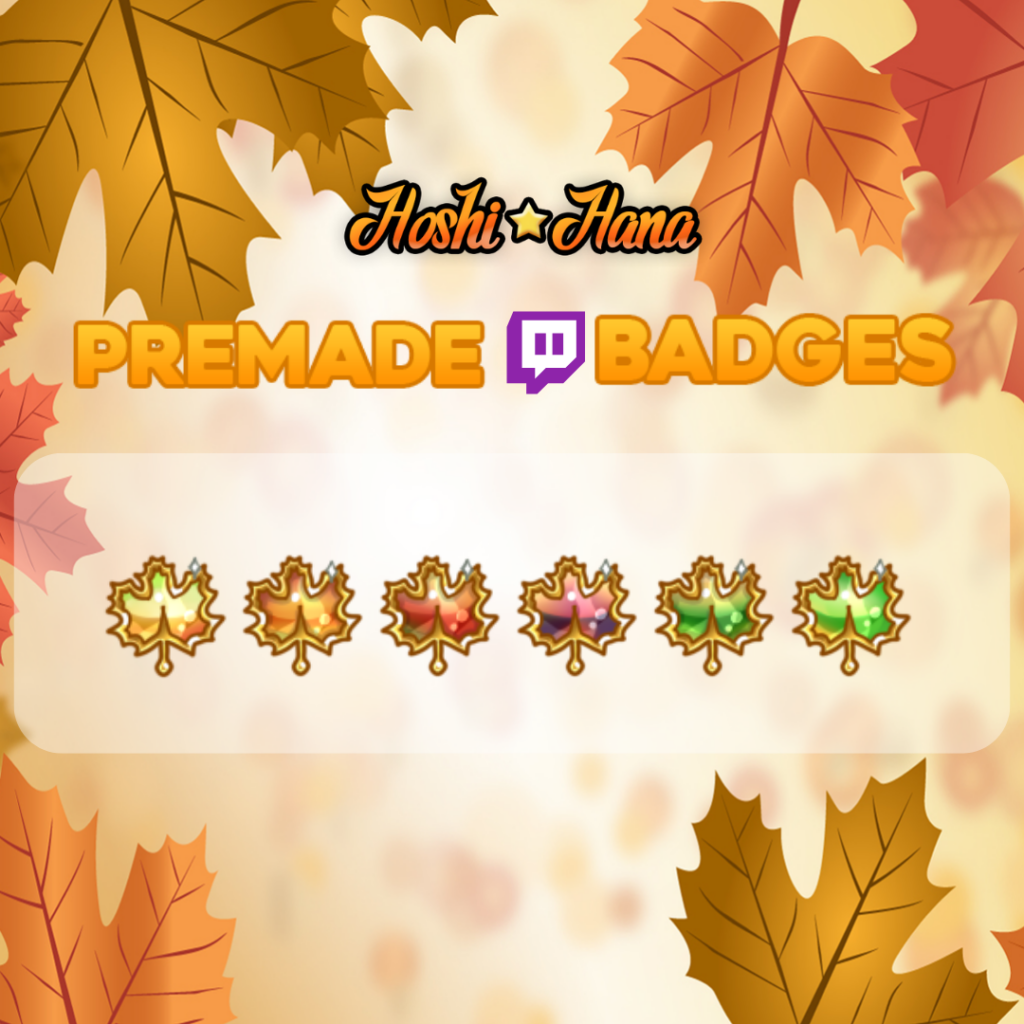 As always it's possible to get exclusive rights to a badge set for $55, making you the only one to own it. I need to know asap so I can remove it from the shop before anyone buys a copy.